Our Commitment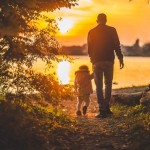 Permanence
Tabor remains committed to seeing that each child or young person develops a sense of security with a positive environment and family for life.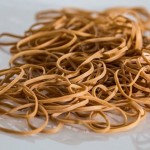 Resilience
Tabor remains focused on ensuring those referred to us as well as our communities are provided resources that assist with coping and adapting to sudden changes in life styles.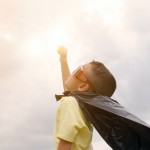 Safety & Well-Being
Tabor remains devoted to ensuring the mental, physical and emotional needs are appropriately addressed with youth and families to decrease breakdowns of the family unit.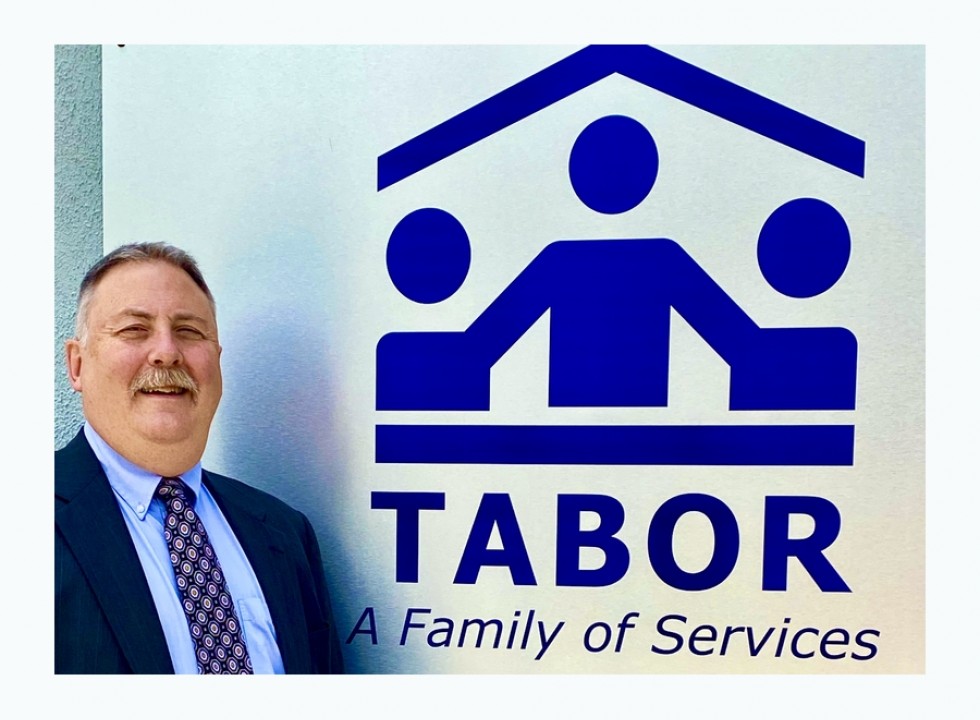 Philadelphia Business Journal: CFO of the Year
Tabor Youth Defies the Odds
Khaleya Spence, is an alumni and advocate for life skills education, foster youth rights, access to post-secondary education, and policy reform of the foster care system.
With a Bachelor's degree in Strategic Communication: Rhetoric and Public Advocacy, Khaleya now works as a Life Skills Coach for the City of Philadelphia's Department of Human Services.
Become a Tabor Parent
Being a parent requires one to provide support, safety and love to those in their care. Click the link to learn how Tabor can assist you in becoming a "Parent."