Affiliate Group:
Tabor is a proud member of Woods Services, a non profit mutli-service healthcare and Human Services organization located in Langhorne, PA. As an affiliate, Tabor enjoys the ongoing organizational infrastructure support from Woods and its executive leadership staff, as well as programming and services support from the collective Woods Affiliate network. Together the Woods affiliates network operates over 200 programs that reach over 5,000 children and families throughout PA and NJ.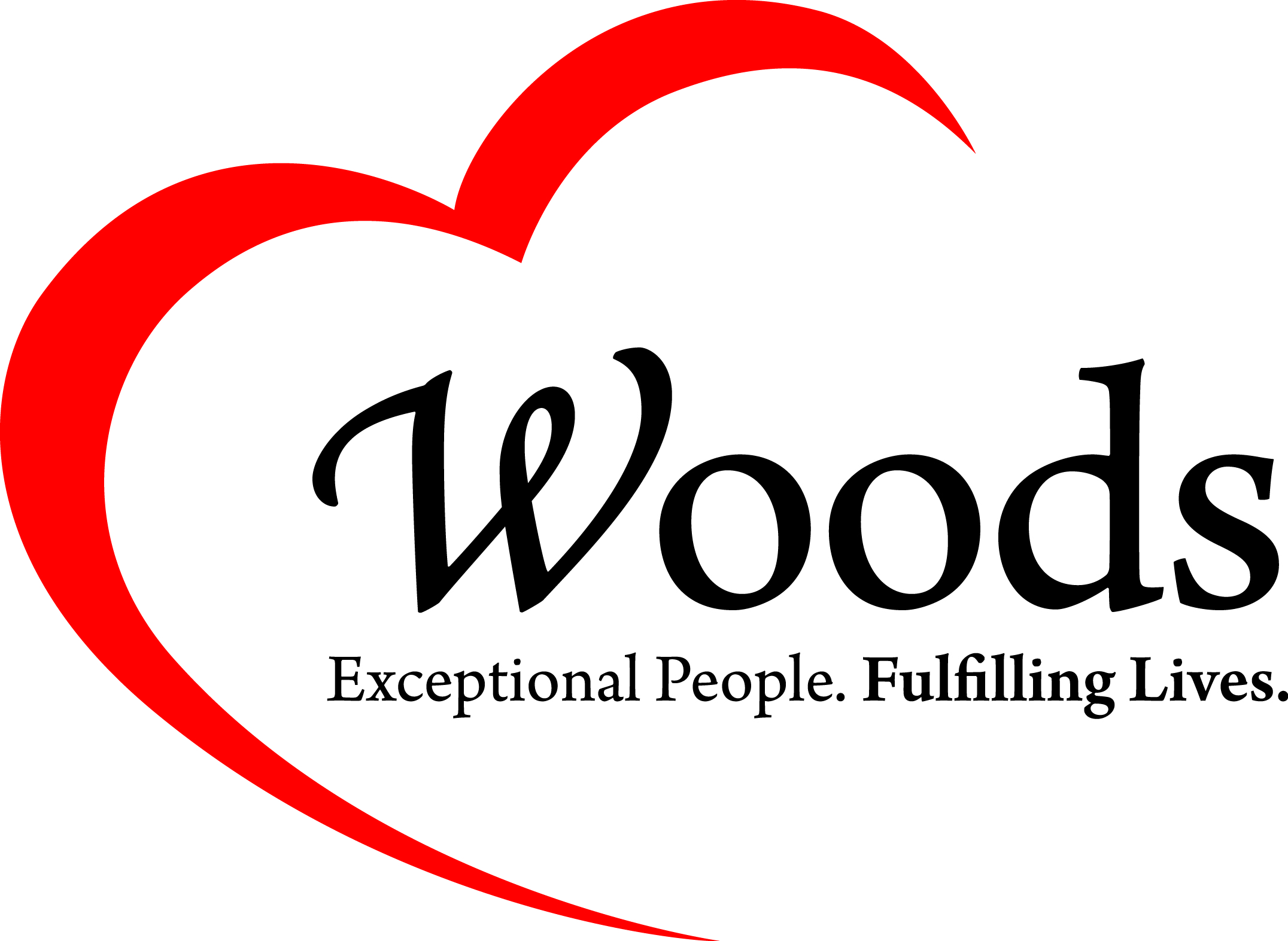 www.Woods.org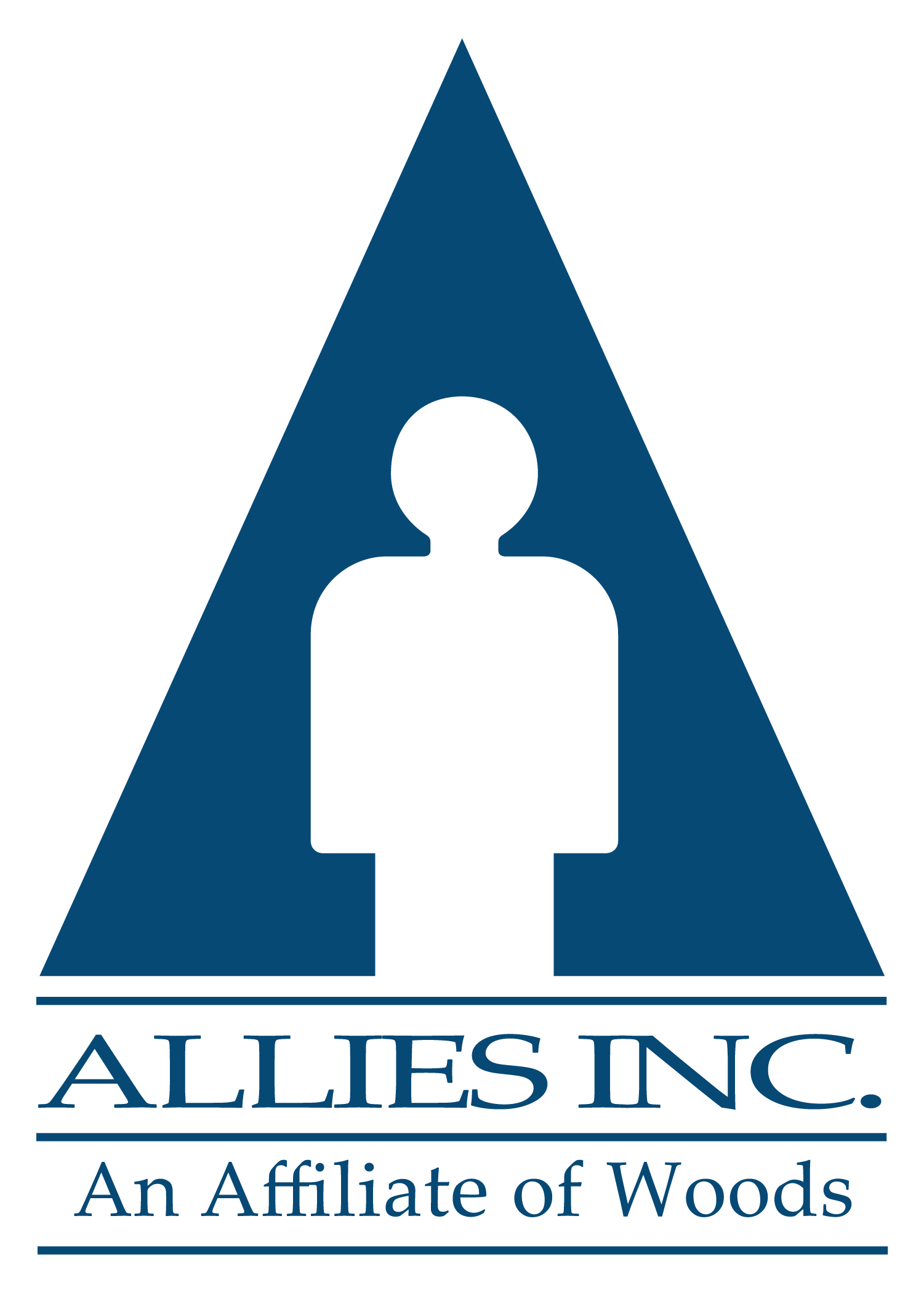 www.Alliesnj.org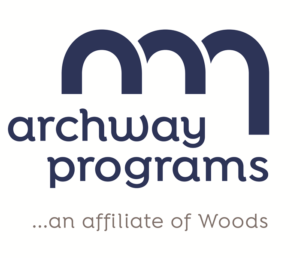 www.Brianshouse.org

www.LegacyTreatment.org
Local Affliations:
Alliance for Community Service Providers
Tabor holds a professional membership with the association of organizations who provide services to children and adults with mental health conditions, substance use disorders, and/or intellectual disabilities. The Alliance works to improve the quality and sustainability of services, provide a voice for provider agencies and the people they serve at the city and state level, and create a venue for collaboration, problem solving, and information sharing.  www.philalliance.org
Council on Accreditation for Children and Family Services (COA)
Tabor has been accredited by this international body since 1997. COA requires a rigorous self study and a review by peer professionals who rate compliance with performance standards. Accreditation recognizes quality services and agency performance.   www.coanet.org
Pennsylvania Council of Children Youth and Family Services (PCCYFS)
PCCYFS is a state-wide membership organization of private agencies that offers a wide range of residential, supportive and therapeutic services. The council seeks to advance professional business practices, to promote better outcomes for those served and to unite voices dedicated to ensuring that Pennsylvania's most vulnerable children, youth and families are not forgotten. www.pccyfs.org
Philadelphia Department of Human Services (DHS)
Tabor's primary contractor for services in the City of Philadelphia is DHS. Resources can be accessed through their web site.  www.phila.gov/dhs/sos
Bucks County Children and Youth Social Services Agency (Bucks C & Y)
The public child welfare agency in Bucks County, which contracts with Tabor for selected in-home and placement services, is responsible for county-wide programs serving families. Information about Bucks C & Y is included on the county website. www.buckscounty.org
Pennsylvania Adoption Network (PAN)
Tabor participates with the adoption network to place children in adoptive homes. The network also provides information, referral, resources, training and networking for adoption professionals. www.pennsylvania.adoption.com
Pennsylvania State Foster Parent Association (PSFPA)
PSFPA is a state-wide association dedicated to the needs and concerns of foster parents, foster children and child placement agencies in Pennsylvania. The association sponsors educational and networking opportunities for foster parents and staff.  www.psfpa.com
Central Bucks Chamber of Commerce (CBCC)
CBCC unites business, industry, professionals, artists and nonprofit organizations devoted to furthering the arts and humanities and the welfare of the county's residents. The Chamber's goal is to develop programs that promote a better business climate and improve the quality of life in the community.  www.centralbuckschamber.com
Association of Fundraising Professionals Greater Philadelphia Chapter (AFP/GPC)
The mission of AFP/GPC is to enhance the philanthropic effectiveness of the greater Philadelphia community through the promotion of ethical practices, professional development, education, communication, leadership and service.  www.afpgpc.org
United Way of Southeastern Pennsylvania (UWSEPA)
Tabor participates in the UWSEPA's annual workplace campaign and is eligible to receive gifts through donor designation. The Tabor code is #01522. To review ways to volunteer visit: www.volunteersolutions.org/volunteerway/volunteer
Youth Services Alliance of PA (YSAP)
YSAP is a consortium of agencies that provide services to dependent and delinquent children in PA.
Philly Search Online for Services (SOS)
A website created by the City of Philadelphia and the Department of Human Services, providing social workers, case managers, and Philadelphia residents with up-to-date, accurate information about community resources that help support and strengthen families.