TCP Strengthening Mt. Airy Families
Press
Thursday, January 16, 2020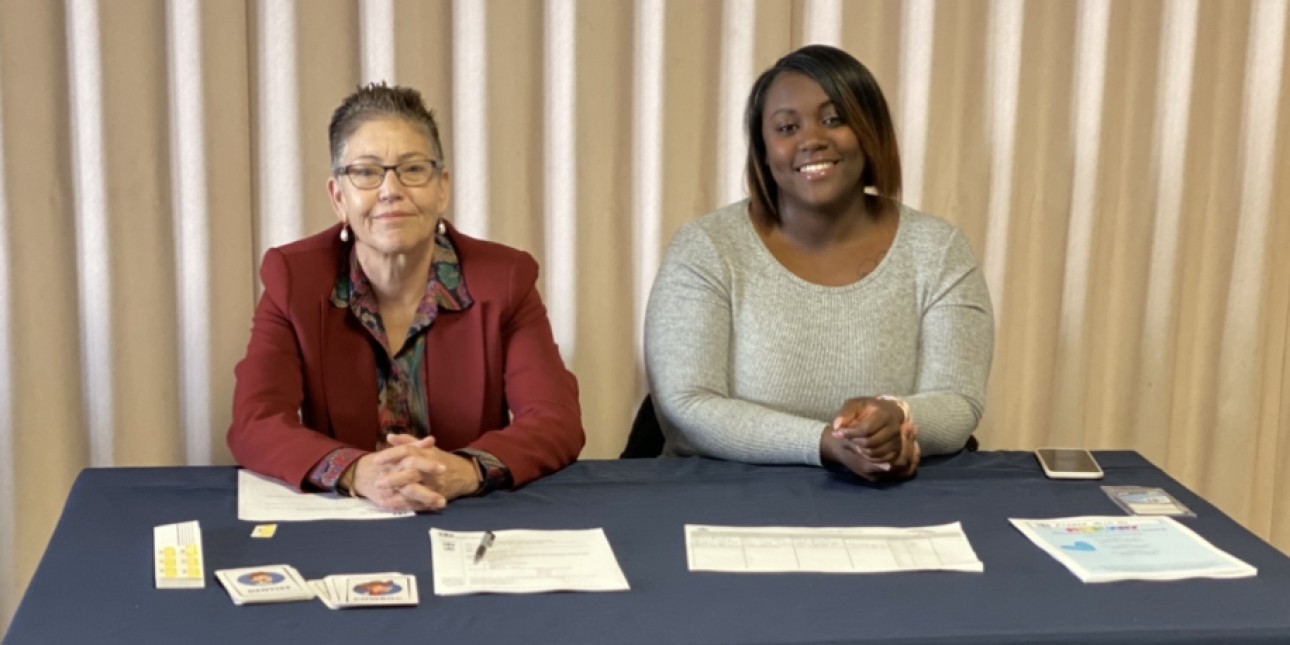 Parent Cafe's, where parent' or adults working with children in some capacity can expect a good meal, free childcare transportation credit if needed and most importantly, GREAT CONVERSATION AND RESOURCES.
On January 16, 2020, Strengthening Family Coordinators Efia King and Daniel Mills of Tabor Community Partners hosted a Breakfast Parent Cafe at F.S.Edmunds Elementary School located in the the Northwest section of Philadelphia.
Parent Cafe's are a nationally recognized peer-peer learning process to keep children safe and families strong. Parent's and Caregivers create safe spaces to explore their strengths and learn from themselves and each other.how to use the Strengthening families Protective Factors with their loves ones. With Cafes happening all across the country and throughout the city of Philadelphia each year, we are constantly working with our partners to engage parents in strengthening families from the inside out.
Watch the video below to see and hear from Tabor's Strengthening Families team.