Enough is ENOUGH!
Tabor News
Thursday, June 11, 2020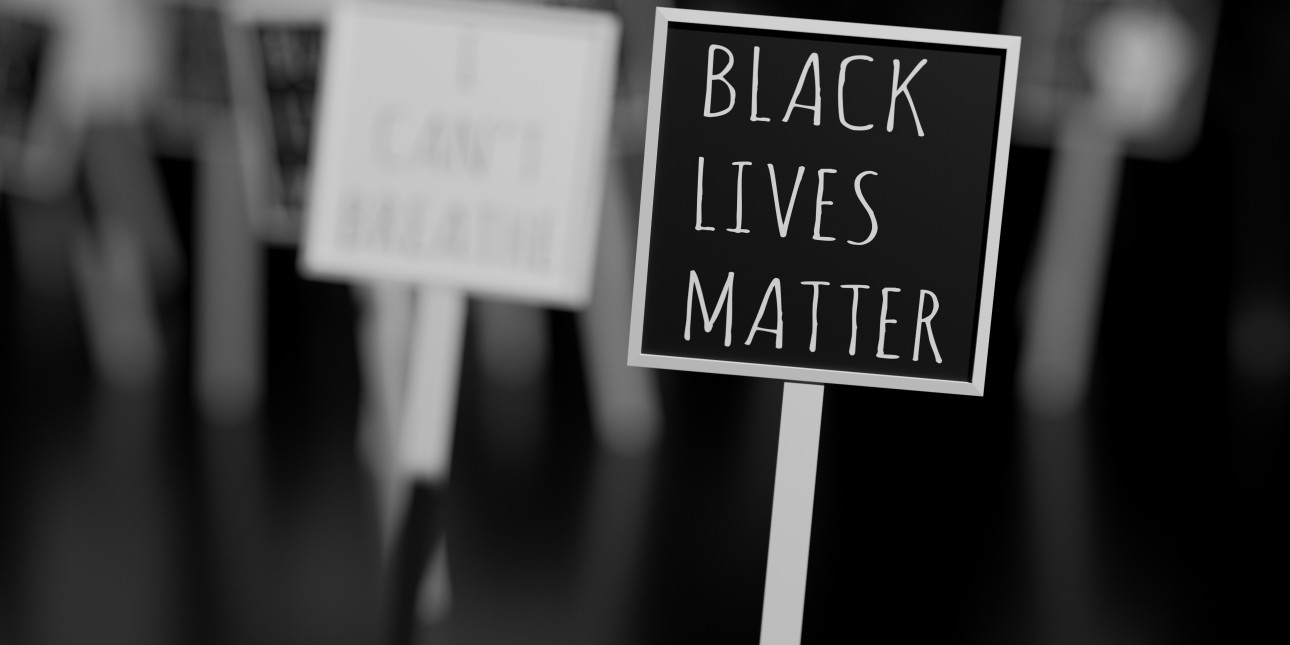 ENOUGH IS ENOUGH!
"There's a lot of things that need to change. One Specifically, Police Brutality." Colin Kaepernick.
We say his name: George Floyd. We say her name: Breonna Taylor. We say his name: Ahmad Aubrey. We continue to say the names of Sandra Bland and Emmitt Till. We say their names to ensure we keep their memories pure and vivid. We say the names of all who have died or encountered any injustice at the hands of unjust individuals who use and abuse their authority. We say their names while hoping that there will be no other names needed to be said.
George Floyd was a father, son, brother, friend, neighbor, and most importantly he was a MAN. A MAN that followed the rules of nonresistance with the police as unfortunately prescribed to African American men in their primary years. Yet, he was killed at the hands of Officer Derrick Chauvin. Tabor recognizes that ANY of these names could easily be one of our clients or their family members.
HOW MUCH MORE MUST WE ENDURE?
Tabor Children's Services joins organizations throughout the world who are collectively outraged and supremely intolerant to the villainous behaviors against countless African Americans, including the most recent senseless murder of Mr. George Floyd. We will not be satisfied until all perpetrators are arrested and appropriately sentenced.
JUSTICE MUST PREVAIL.
Tabor has fought for justice and equality for all citizens for 113 years by ensuring the safety and wellbeing of the most vulnerable children, youth and families in Bucks, Chester and Philadelphia County. Our own experiences of assisting clients navigating through fractured Educational, Healthcare, and Criminal Justice systems are a constant reminder that systems continue to be separate and unequal. While we believe in and encourage peaceful protests, we also encourage strategic and thoughtful implementation of such. We are here for our clients and for our communities. We are also supportive of the police officers that work to implement positive change within our communities. We see you and we thank you. We are all in this together. We stand in service to individuals, families, groups, organizations, and communities in accordance with the National Association of Social Work: Code of Ethics, addressing social justice and social change with and on behalf of clients. Strengthening Families and Building Communities is not simply our vocation; it is our avocation. It is heart wrenching to see families torn apart due to callus acts and attacks simply because of skin color.
We cannot, we must not, stand by and watch as these incidents continue to occur.
ENOUGH IS ENOUGH!