Tabor Services, Inc.(Tabor) is a non profit family of organizations that provides critical social support services to children, youth and families throughout Pennsylvania. Tabor began as an orphanage for children in 1907. It was the vision of Mrs. Emma Chidester of the Tabor Evangelical Church in Philadelphia to open her home in Cheltenham,  PA to disadvantaged children and was officially named Tabor Home for Needy and Destitute Children. In 1913, Tabor  acquired land  from Mr. Philip H. Fretz and  relocated to Doylestown, PA and established itself  as a well-known and highly regarded safe haven for children. The philosophy of Tabor at the time was to keep family; specifically siblings together. This was achieved by accepting children of all ages and genders. As years progressed and child welfare needs and laws changed, Tabor transitioned into a  community based model of service delivery thus discontinuing it's congregate care program in 1988. More than 115 years after Mrs. Chidester's vision, Tabor has expanded to provide services and programs for Bucks, Philadelphia and surrounding counties. To date, Tabor touches the lives of 1500 children, youth and families annually.
Through the many twist and turns, Tabor was fortunate to maintain much of it's history. Special appreciation is given to Mr. Orville Wright, Jr., former resident with his brother at Tabor from 1941-1951. Several memories of life at Tabor are recounted in his book 'Twas A Hard Knock Life. Mr. Wright followed up with another book, Drifting in the Wake: The Unusual and Remarkable Life of Orville Wright, Jr.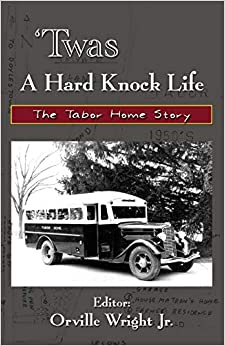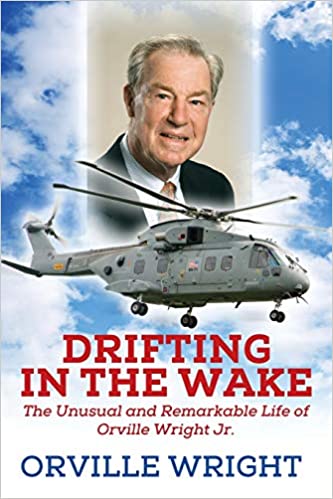 To Purchase the books, Please see links below. All Proceeds from these book benefits the children and families served by Tabor.