Our Commitment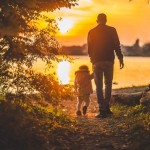 Permanence
Tabor remains committed to seeing that each child or young person develops a sense of security with a positive environment and family for life.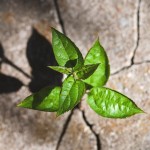 Resilience
Tabor remains focused on ensuring those referred to us as well as our communities are provided resources that assist with coping and adapting to sudden changes in life styles.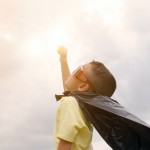 Safety & Well-Being
Tabor remains devoted to ensuring the mental, physical and emotional needs are appropriately addressed with youth and families to decrease breakdowns of the family unit.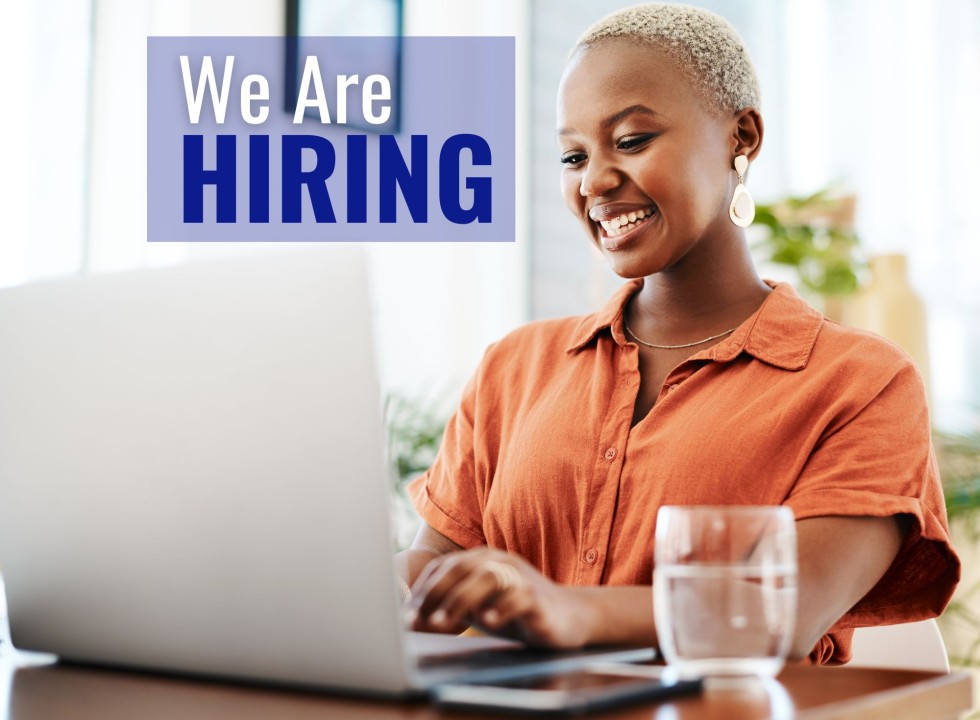 Join Team Tabor: WE'RE HIRING
We're Hiring! We have so many amazing opportunities. Apply today and join Team Tabor.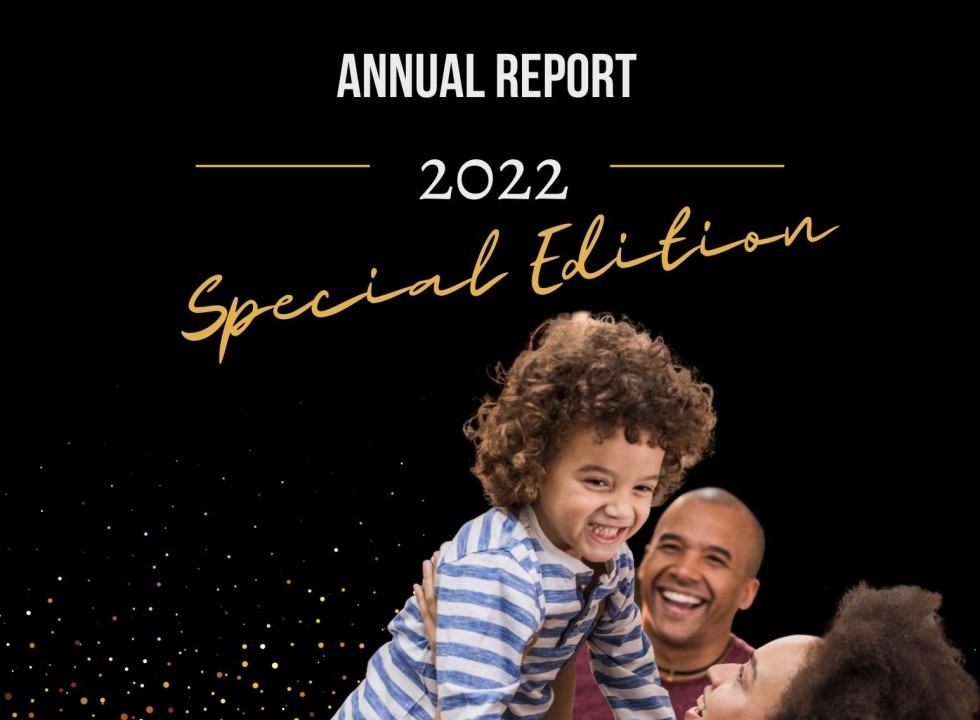 The 2022 Annual Report is out now!
Tabor is happy to reveal our 2022 Annual Report: Special Edition! 2022 was Tabor's 115 year anniversary, and we wanted our Annual Report to celebrate this. Look through our report and learn more about what we've been doing and what we've accomplished!
Become a Tabor Parent
Being a parent requires one to provide support, safety and love to those in their care. Click the link to learn how Tabor can assist you in becoming a "Parent."