Taste of Tabor: Eat Some Food and Do Some Good!
Tabor News
Friday, August 12, 2022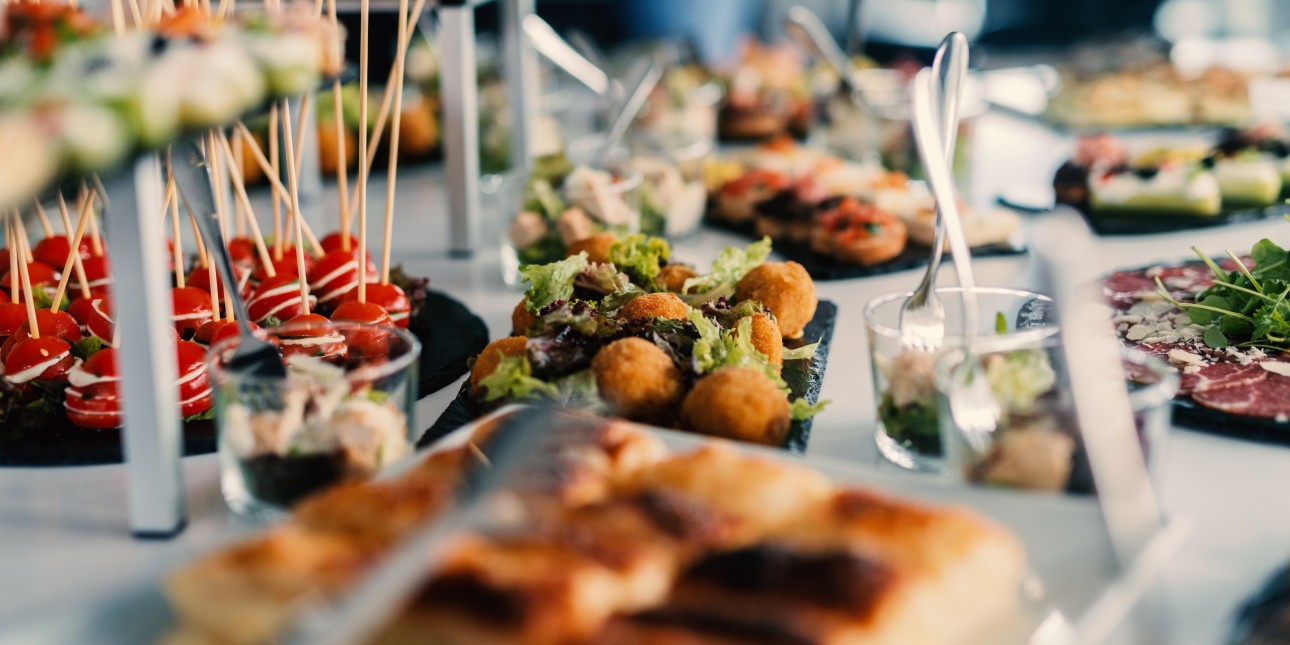 Every year, Tabor Services, Inc. hosts a charity event called Taste of Tabor. The goal of the event is to collect donations that will go directly toward aiding us in our mission to care for the children and youth in our community. Keep reading to learn more about this amazing event and how it helps!
About Tabor 
Tabor is a nonprofit child welfare organization founded 115 years ago. Tabor's vision has led to a rich history of serving children and families in need. Currently serving more than 1500 children, youth, and families annually, Tabor provides multi-service community-based programming in Bucks, Philadelphia, Chester, and surrounding counties. Services provided include Foster Care, Adoption, Case Management, Intensive Family Support Services, Life Skills, and Mentoring. The work done by this organization ensures the children and youth in our community are cared for and safe.  
About Taste of Tabor 
On Monday, September 19, 2022, Tabor will host its annual Taste of Tabor event. During this time, guests will come to support our fundraiser at the Aldie Mansion in Doylestown, PA. Local chefs and restaurants are provided with the opportunity to showcase their culinary talents while guests partake in samplings from area restaurants. This also allows the opportunity for Tabor youth who are interested in the culinary arts to partner with chefs. Guests will be able to enjoy delicious dishes, drinks, raffles, auctions, and more. Taste of Tabor allows attendees to learn more about how they can contribute to our mission of helping the community. 
As it is Tabor's 115th year of serving and supporting the children of our communities, we are looking forward to making this event bigger and better than ever! Funds raised will provide children and youth with safety, resources, mentors, and life skills training as they prepare to successfully transition out of the child welfare system and into independent adulthood. 
Event information: 
September 19, 2022 | 6pm – 9pm 
Aldie Mansion 
85 Old Dublin Pike,  
Doylestown, PA 18901 
Tickets: $50 | ticketsfortabor.eventbrite.com