Parent Cafes are going INTERNATIONAL!
Tabor News
Monday, July 18, 2022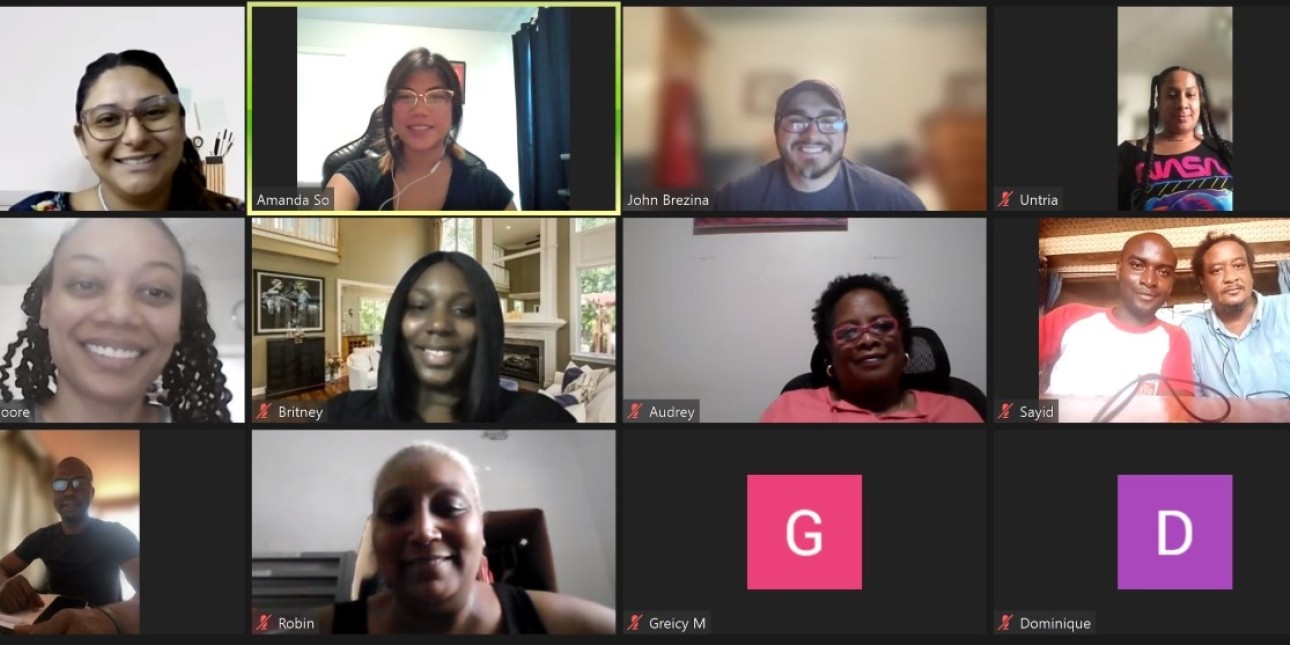 At the "Teaching Children To Be Independent" Parent Cafe, we were joined by 2 participants from Burkina Faso, Africa, Sayid and Charles. John Brezina has been working with Sayid to make Parent Cafes international! Their plan is to get an interpreter (most of them speak French) and have people Sayid knows participate.
"The cafes are open to absolutely anyone who would like to attend, no matter how old they are or where they're from, so this is just a really cool example of how we're continuing to expand that." - John Brazina
It seems hopeful that the Department of Health Services may send some funding overseas to aid in this endeavor. Currently, it'll frequently be 6-8 guests all trying to share one computer and one headphones.