Meet Nathaniel Gordon
Success Story
Thursday, October 6, 2022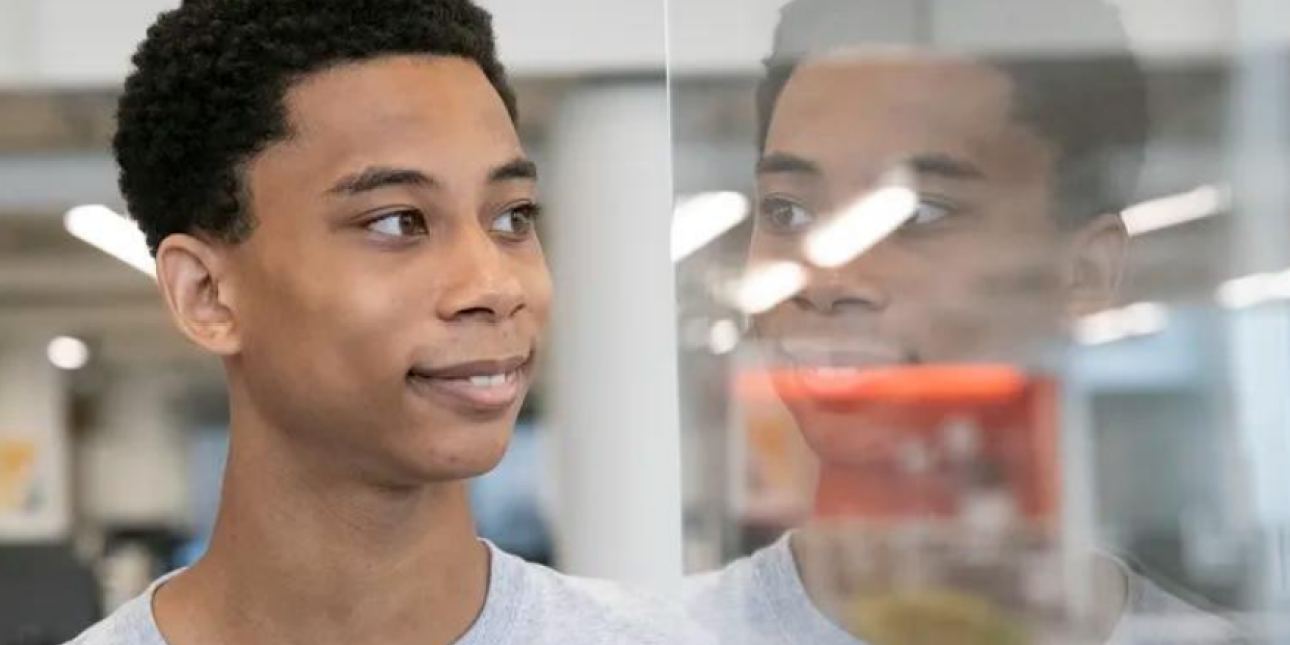 Early this year, Nathaniel Gordon, 18 years old, received his high school diploma! He graduated with 36 college credits and an almost perfect grade point average. He is the first of the participants of the Philadelphia School District alternative program in recent years to attend an Ivy League and will be attending the University of Pennsylvania in the fall.
Growing up in rural Georgia, Nathaniel was homeschooled and a great student. But, at age 13, he had to move to Philadelphia to live with a relative due to challenges in his family. Unfortunately, things did not go the way he thought they would, and he ended up in foster care. Nathaniel began online school, but he was behind on credits and had very little support.
But, Nathaniel still always knew what he wanted. He began searching for other programs on his own, which led him to Gateway to College, a partnership between the district and CCP that enrolls 105 students who have disengaged from traditional schools. Through Gateway to College, students receive support for school and more. This opportunity was a dream come true for Nathaniel, "I wanted to continue my education and get ahead,… I always had the idea of going to college, but it seemed so far away, especially given where I was."
But, dreams aren't always easy. After years of personal strife, the new structure and the expectations of college proved to be a challenge. Despite facing obstacles like finding reliable internet and the background noise from the group home, school continued to be Nathaniel's focus. Fortunately, he had support from the staff from Gateway. He was finally surrounded by like-minded peers who have ambition but have also experienced their own obstacles. "I never felt alone," said Gordon. "I always had a resource, somebody to talk to about issues that I had, academically or otherwise. And that wasn't something that I had before." At Gateway, Nathaniel was also able to focus on his love of service; he mentored elementary schoolers, participated in food drives, volunteered to provide support for seniors with dementia, raised awareness about voting, and more.
"He's one of our students that has had the most challenges, but he's really ambitious, and persevered — more so than anyone else," said Monifa Young, director of Gateway to College.
So, what's next for Nathaniel Gordon? He currently is living on campus and is majoring in economics and urban studies. He also thinks law school is a possibility. He wants to work in an industry that will improve people's lives. Nathaniel is recognized as an inspiration and he is grateful for the support he has found. "The recognition means a lot to me," he said. "It inspires me to continue forward."