Coronavirus (COVID-19)
Tabor News
Saturday, April 11, 2020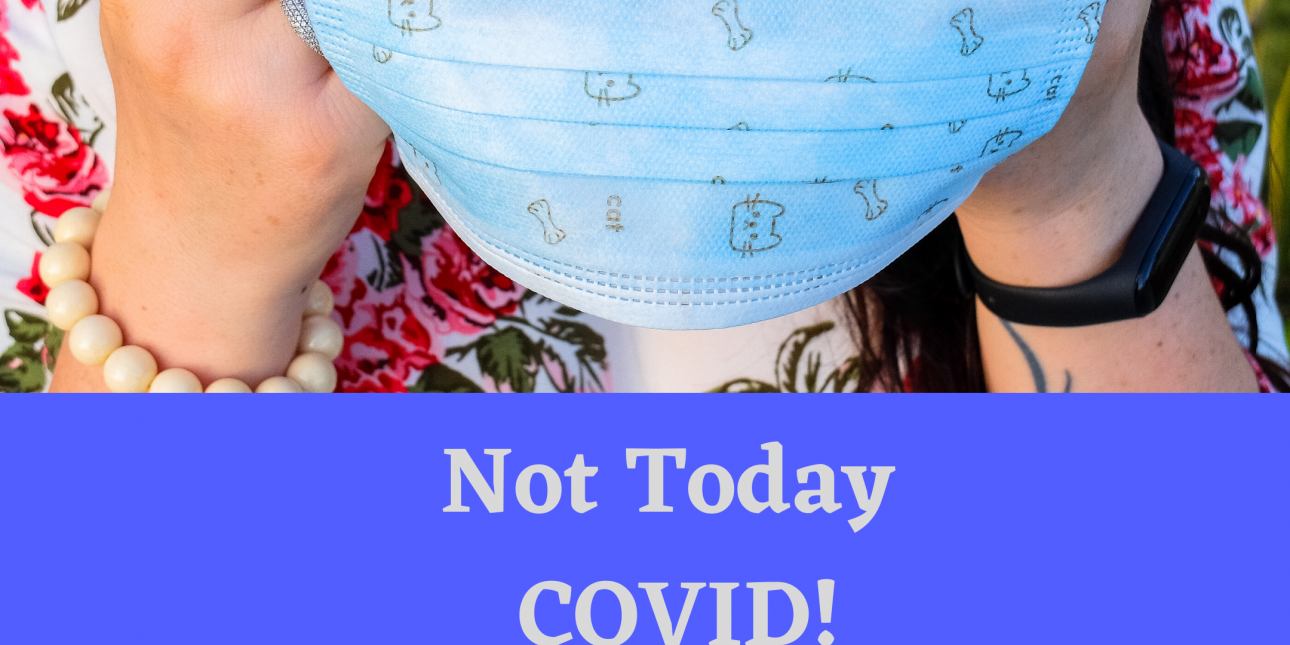 As COVID-19 continues to shift our professional and personal lives, please know that Tabor continues to prioritize the safety of our clients, employees and community. Especially in these times, we hold tight and true to our vision to: Nurture each other, the individuals we serve and ourselves; Take time to Learn from one another and the world around us; Teach and share lessons learned so that others may benefit; and invest in the tools and resources to Grow the resiliency of our organization, staff and those that we serve. In addition to encouraging our staff to observe and adhere to the prevention recommendation from the CDC as well as local and state mandates, Tabor has taken the following steps below in response to ongoing monitoring of this pandemic:
1. Our main office in Philadelphia is open to take phone calls and handle administrative operations; however, is closed to the public to lesson traffic and mitigate risk of transference of the virus.
2. Tabor has enhanced its deep cleaning schedule throughout our entire building, with special attention to all common areas and surfaces. Additional cleanings are also occurring with our agency vehicles.
3. Tabor staff have been provided with Health Kits that include important personal protection equipment (PPE) such as gloves, surgical face masks, hand sanitizer, tissues and alcohol prep pads.
4. In accordance with county and state permissions, Tabor staff are working remotely and are performing required tasks telephonically and/or by using video conferencing applications like Zoom and DUO. These meetings are conducted with agency issued phones and/or laptops to ensure confidentiality.
5. For those families that have court order supervised visitation; our case managers are coordinating with our resource parents and biological parents to have supervised virtual visits.
6. For older youth that were in college; our Foster Care department has coordinated efforts to secure housing and assistance as needed.
7. Tabor has developed a comprehensive contingency plan should staff and or their families fall ill to COVID-19. Like many agencies, we have developed specific policies and protocols for quarantining exposed staff and clients.
This pandemic has truly changed how we operate as a profession. In addition to our dedicated Board of Directors and all of our amazing staff, Tabor is fortunate to be a part of the Woods Services affiliation. Having the support and assistance of a network of human service providers spanning across Pennsylvania and New Jersey ensures that we are utilizing best practices while leveraging our collective resources to continue our incredibly important work. We will continue to follow the Center for Disease Control (CDC) and World Health Organization (WHO) for updates and recommendation.